Shah Rukh Khan
turned 55 today and the entire world is celebrating his
birthday
with him. Wishes have been pouring in from all sides on social media. On this special occasion, ETimes got in touch with the man behind '
Pardes
',
Subhash Ghai
who exclusively shared with us a heartfelt note about Shah Rukh Khan.
While Shah Rukh Khan is popularly and lovingly called SRK by his friends and fans, Subhash Ghai says the actor has always been 'Shah Rukh' for him. "More than SRK, he has always been Shah Rukh for me, a legendary name in Hindi cinema. I watched him grow since his entry into the big tinsel town in the 90s. Today, I call him a book himself, a book that should be read by all dreamers on, "How to make your dreams come true?" He evolved himself with the best qualities I know of him," he said.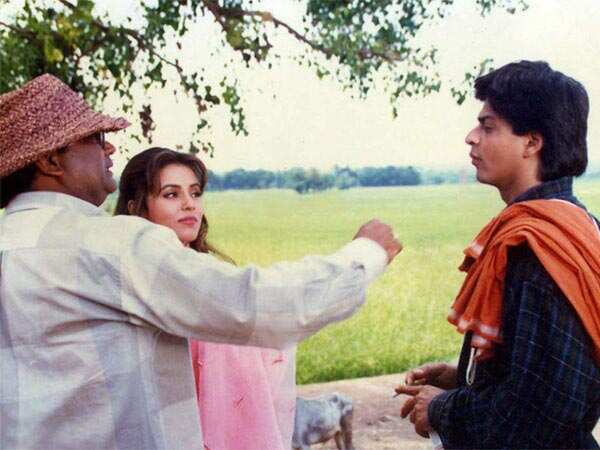 Elaborating further, he added, "Shah Rukh is a man of magical charm, with an inner confidence that floors you at the very first meeting. He will speak your language at the beginning and will then finally get you to his language. A true winner! He is well-read and always reacts intelligently- may it be with people from the cinema industry, philosophers, politicians, sports, friends, his audience, or in person."
The ace filmmaker went on to add, "He is the first actor who turned his acting profession into a multi-business model, creating maximum wealth for himself, responsibly paying taxes. He understands the priorities of all his relationships in all situations, during these ever changing times. He loves awards and award functions and is a great orator at TED TALK too. Shah Rukh Khan is a great leader and knows how to motivate his team to give their best to how he wants it."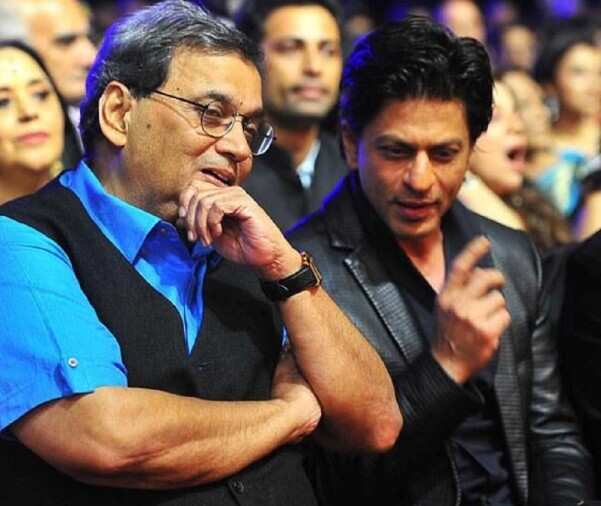 According to Ghai, SRK loves his family the most, especially his children, and is a great brother. He gets insecure at times but recovers fast. How? Only he knows! He also called SRK a great tech-savvy producer and passionate actor who is on the job 24/7.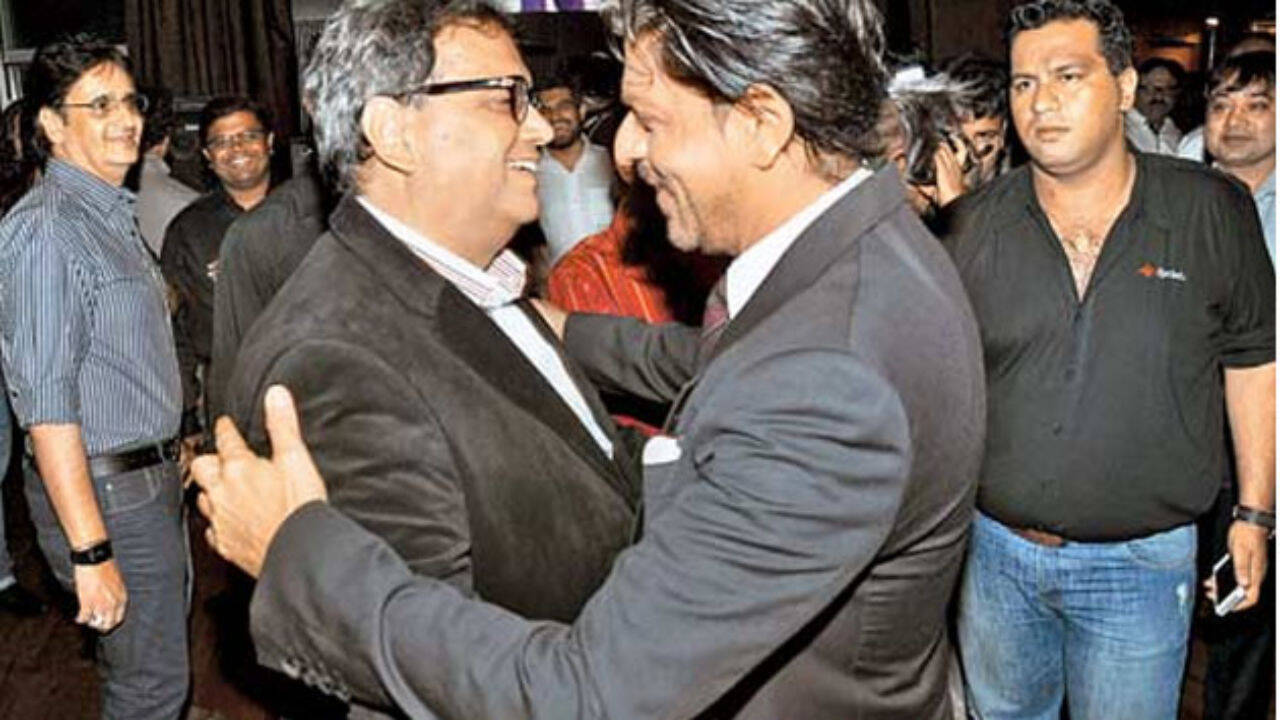 Reminiscing the time the director worked with Shah Rukh Khan, he revealed. "In the 90s, I signed him for three films, but he only did two films 'Trimurti' and 'Pardes' under Mukta Arts Ltd. During the making of these films, he always told me that 'Trimurti' would be a big hit and 'Pardes' would be a flop. However, what happened was vice versa."
In conclusion, he summed up his love for the Baadshah of Bollywood. "He is very lovable just like you would love your own child. He respects all seniors for sure. Happy birthday Shah Rukh. Stay blessed always!" he added.